Green is a platform game, made in Italy, created by us.
It is a SinglePlayer Game where you will live more than 20 levels, excluding extra levels, in the shoes of a little green man, fighting against the might of the "Red-Virus".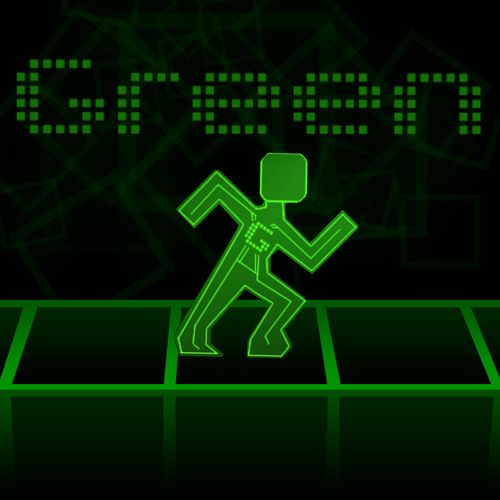 Features:
– Unlockable levels
– A different style for each world
– Shop
– Enemies
– High Score
– PowerUp
Worlds available:
– World 1
– World 2
– World 3
Future version: 3D.
DOWNLADS:
Green v0.6.1A [ITALIANO] ⇓:


Green   v0.5A   [ENGLISH] ⇓ :